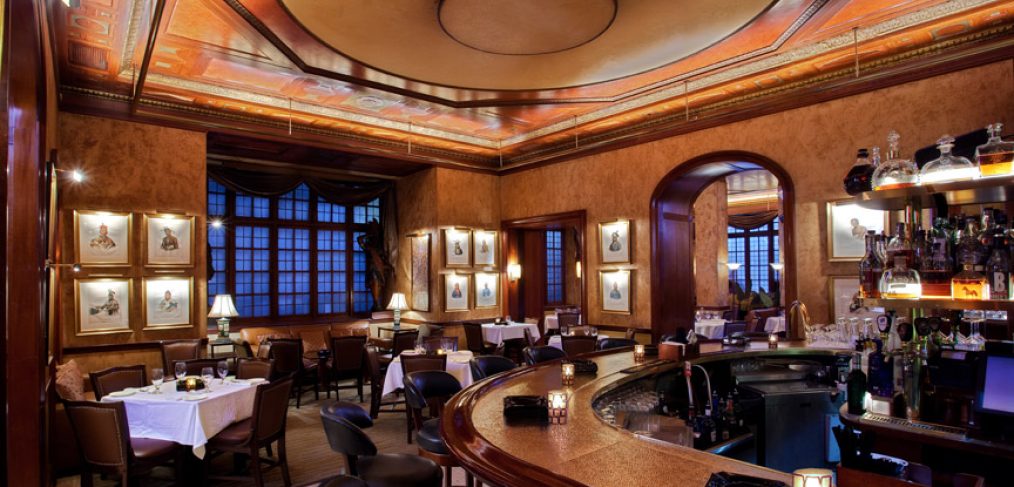 New York : Club Macanudo
While there were cigar bars that came before it, when Club Macanudo opened it look people's breath away – and it still does. For going on twenty years "Club Mac", as it is affectionately called, has remained the shining star of Manhattan's cigar scene.
The cigar selection is extensive, appealing to any level of cigar smoker, the well stocked bar wants for nothing, and the dining room menu offers sumptuous fare. A must-stop destination for any cigar lover.
A.S.
Location : 26 E 63rd St, New York, NY 10065 / Tel : +1-212-752-8200
clubmacanudo.com