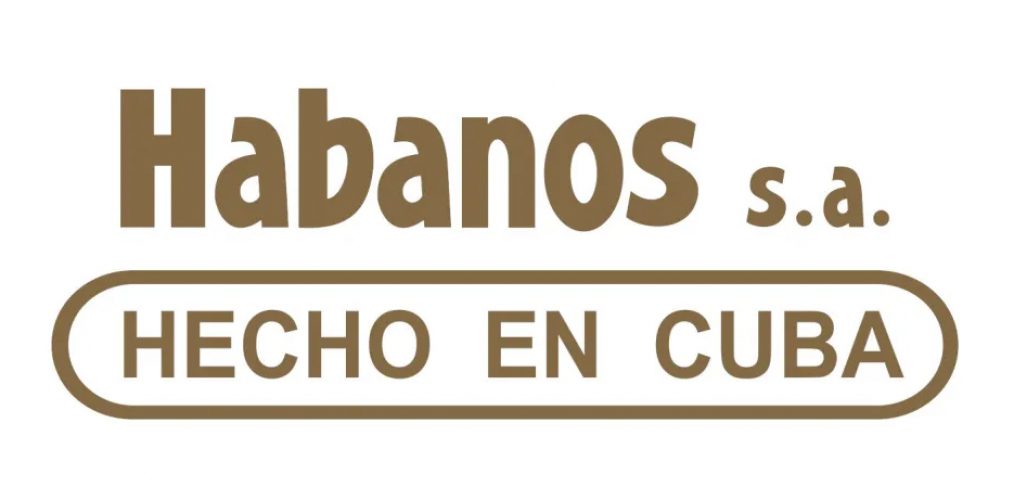 BREAKING Fresh general price increase on Cuban cigars
Several distributors around the world are announcing price increases from January 1, 2023.
Only a few months after a historic increase in its prices (see L'ADC English Edition #8 and #9), Habanos SA announces a new increase in the prices at which it supplies its cigars to exclusive distributors – which will have direct consequences on the prices imposed on the final consumer.
"Every year, on January 1, Habanos S.A. increases its prices", tries to trivialize the representative of a European distributor, forgetting that the year 2022 was punctuated by the announcement and then the entry into force, on the different markets, "world prices" aligned with Hong Kong. A measure to standardize the prices of high-end brands in the Habanos catalog which resulted in increases of 100% to 200% in the prices of Cohiba and Trinidad in most European markets and which was accompanied by increases ranging from 5 to 20% on the rest of the catalog. In most European countries, these increases have been applied since July 1, 2022.
+50% Behike, +10% Global Brands
According to our sources, the new tariff increases on products subject to "world prices" range from 3% for the Trinidad brand and small Cohiba vitolas, 5% for the Montecristo Linea 1935 line and Cohiba medium-sized vitolas, 10% for the Romeo Y Julieta Linea de Oro line, 15% for the largest Cohiba vitolas and up to 50% for the Behike.
For the rest of the Habanos portfolio, the following increases are planned:
– 10% on the remaining lines and categories of the global brands (Montecristo, Romeo Y Julieta, Partagas, Hoyo de Monterrey and H. Upmann)
– 10% on Bolivar, Punch, Ramon Allones and Quai D'Orsay
– 5% on the rest of the Habanos brand portfolio
These increases relate to the prices at which Habanos S.A. sells its cigars to exclusive distributors. It is then up to each exclusive distributor to pass on these increases in part or in full to the retail prices. Several distributors, in particular Intertabak AG (Switzerland) and IEPT (Mexico) have warned in recent days that they will pass on this increase in full from 1 January.
In France, no increase on January 1
In France, the price list on January 1, 2023 published in the Journal Officiel on December 13, 2022 does not contain any change in the prices of Cuban cigars.
The French distributor Coprova specifies that "given [the new prices of its supplier Habanos S.A.], current economic indicators and the new tax provisions on tobacco as of March 1, 2023, the Coprova teams are currently working on the definition [of] new price. The prices of the 27 Habanos brands should experience an average increase relatively close to the level of inflation currently observed in consumer prices and come into effect by spring 2023".